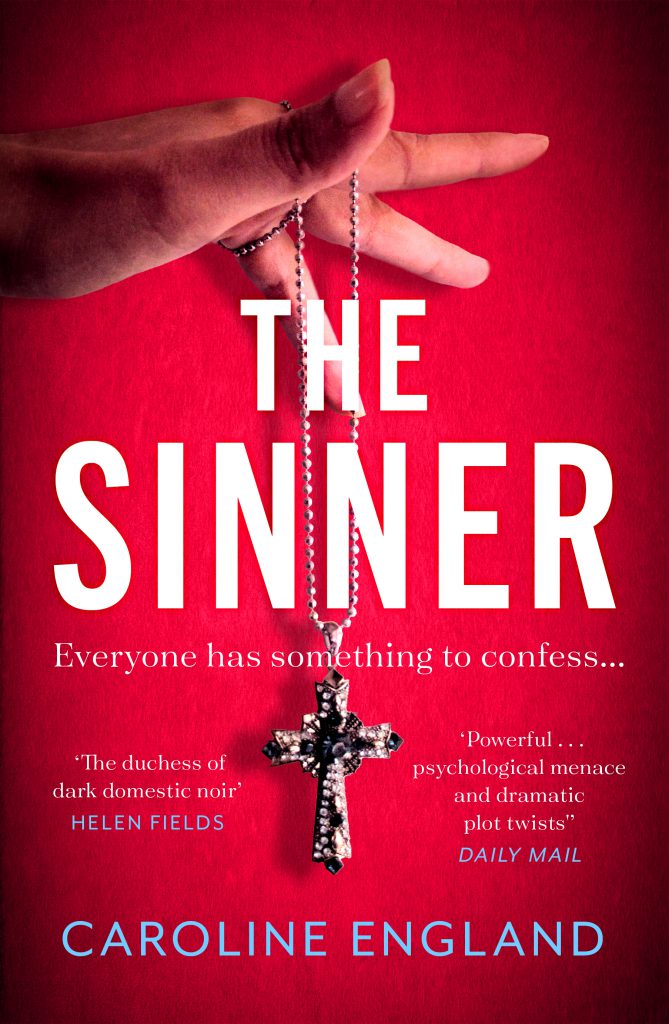 Born in Sheffield, Caroline studied Law at the University of Manchester and stayed over the border. Caroline was a divorce and professional indemnity lawyer. She turned to writing when she deserted the law to bring up her three lovely daughters. Caroline has had short stories and poems published in a variety of literary publications and anthologies. 
Caroline writes domestic psychological thrillers. Her debut novel, BENEATH THE SKIN, known also as THE WIFE'S SECRET in eBook, was published by Avon HarperCollins in October 2017. Her second novel, MY HUSBAND'S LIES, followed in May 2018 and became a Kindle top ten bestseller. BETRAY HER, was published by Piatkus of Little, Brown Book Group, in July 2020. TRUTH GAMES followed in June 2021 and THE SINNER IN JUNE 2022. THE STRANGER BESIDE ME will be out on 3rd August 2023.
Caroline also writes a gothic-tinged psychological thrillers under the pen name CE Rose. The first, THE HOUSE OF HIDDEN SECRETS,  was published by Hera Books in April 2021, followed by THE HOUSE ON THE WATER'S EDGE in August 2021. THE SHADOWS OF RUTHERFORD HOUSE was published in November 2022 followed by THE ATTIC AT WILTON PLACE in March 2023.
Caroline has two dark, twisty short story collections available on Amazon, both in eBook and paperback, WATCHING HORSEPATS FEED THE ROSES and HANGED BY THE NECK.